WHAT IS CAROTID DISEASE?
Carotid disease is a condition that we take seriously because it puts you at a higher risk of strokes and mini-strokes. Let's break it down in simpler terms:
Inside your body, there are important blood vessels called carotid arteries that deliver blood to your head and neck. Sometimes, these arteries can become narrow or blocked. Picture it like a traffic jam on a road that slows down or stops the flow of cars.
The main culprit behind this narrowing or blockage is a buildup of plaque. Plaque is like a sticky substance made up of fat, cholesterol, and other stuff found in your blood. It's kind of like a clogged pipe that makes it harder for water to flow.
Over time, this plaque can harden, causing your arteries to become even narrower. This can lead to problems because your brain depends on a healthy supply of blood. When the blood supply is restricted, it becomes a real concern for your overall health.
Carotid disease increases the chances of having strokes and mini-strokes, which are sometimes called TIAs. We want to make sure you understand the seriousness of this condition. It's important not to ignore any symptoms or delay getting the necessary help.
The good news is that there are ways to diagnose and manage carotid disease effectively. By seeking timely medical attention and receiving appropriate treatment, you can reduce the risk of experiencing these harmful events. Take care of your well-being and don't hesitate to reach out for the care you need.
Common Risk Factors
Several factors contribute to the development of carotid disease. These include:

Smoking
Smoking damages blood vessels and accelerates the accumulation of plaque.

High blood pressure
Elevated blood pressure increases stress on the arterial walls, making them more susceptible to plaque formation.

High cholesterol
Elevated levels of LDL (low-density lipoprotein) cholesterol can lead to the deposition of cholesterol in the arterial walls.

Diabetes
Uncontrolled diabetes can cause damage to blood vessels and accelerate plaque formation.

Family history
A family history of carotid disease increases the risk of developing the condition.

Age and gender
Advanced age and being male are additional risk factors for carotid disease.

Obesity
Being overweight or obese increases the likelihood of developing carotid disease.

Sedentary lifestyle
Lack of physical activity contributes to various risk factors associated with carotid disease.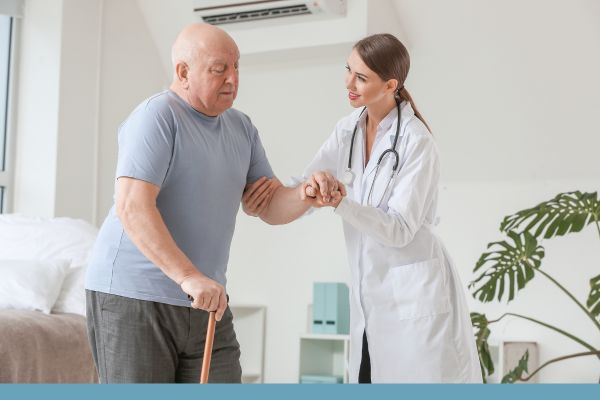 Symptoms of Carotid Disease
Carotid disease often progresses silently, without causing noticeable symptoms until a stroke or mini-stroke occurs. However, certain warning signs may indicate the presence of carotid disease and should not be ignored. These include:
Transient ischemic attacks (TIAs): TIAs are brief episodes of neurological dysfunction, often referred to as mini-strokes. They can manifest as temporary weakness or numbness on one side of the body, difficulty speaking or understanding speech, temporary loss of vision in one eye, or unexplained dizziness.
Stroke: A stroke is a severe medical emergency and requires immediate medical attention. Symptoms of a stroke include sudden weakness or numbness on one side of the body, difficulty speaking or understanding speech, severe headache, dizziness, and loss of coordination or balance.
Taking early action is essential when it comes to carotid disease. Detecting and diagnosing the condition at an early stage can make a significant difference in preventing strokes and effectively managing the situation. If you notice any symptoms that could be related to carotid disease, it's vital to reach out for medical help without delay. Remember, our friendly team is here to support you on your journey to better health. Don't hesitate to seek the care you deserve.
HOW CAROTID DISEASE IS TREATED
Carotid Endarterectomy: Treating Carotid Disease
Carotid endarterectomy is a surgical procedure used to treat carotid disease by removing the buildup of plaque from the carotid arteries. This intervention aims to restore proper blood flow to the brain and reduce the risk of strokes and mini-strokes.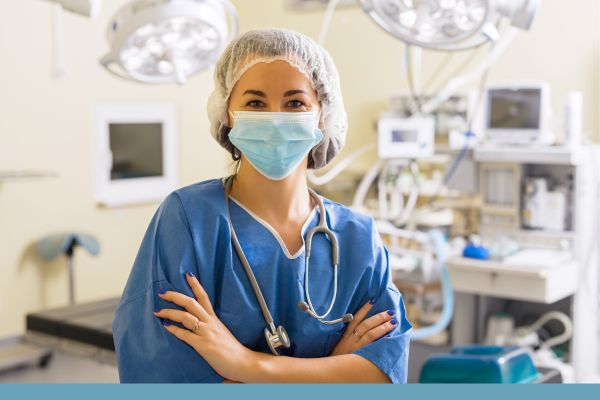 Procedure Overview:
During a carotid endarterectomy, the surgeon takes a series of steps to treat carotid disease and improve blood flow to your brain. Here's a simplified breakdown of the procedure:
Making an Incision: The surgeon will make a small cut in your neck, allowing them to access the affected carotid artery.
Opening the Artery: With precision and care, the surgeon opens the carotid artery to directly reach the plaque buildup inside.
Removing the Plaque: The accumulated plaque is then carefully and thoroughly removed from the inner lining of the artery. This helps restore its normal diameter and improves blood flow.
Repairing the Artery: Depending on the specific case, the artery may need some repair work. This can involve suturing (stitching) or patching to strengthen and stabilize the artery.
Closing the Incision: After removing the plaque and repairing the artery, the surgeon closes the incision using sutures (stitches) or surgical staples.
The goal of this procedure is to reduce the risk of strokes and mini-strokes by clearing the plaque buildup and restoring proper blood flow to your brain.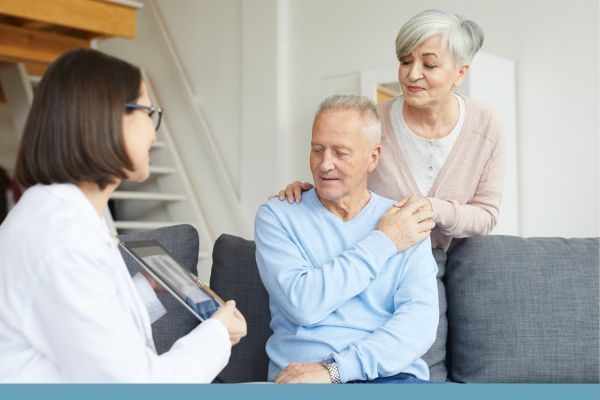 Benefits of Carotid Endarterectomy:
Stroke Prevention: By removing the plaque buildup, carotid endarterectomy significantly reduces the risk of strokes and mini-strokes associated with carotid disease.
Improved Blood Flow: The procedure restores proper blood flow to the brain, ensuring optimal oxygen and nutrient supply, which is vital for brain health and function.
Symptom Relief: Carotid endarterectomy can alleviate symptoms such as transient ischemic attacks (TIAs) and improve the overall quality of life.
At Southern Kentucky Vascular, we are dedicated to your well-being throughout your carotid endarterectomy journey. Our team of experienced professionals is here to support you every step of the way. We'll be your guides, ensuring that you feel comfortable, safe, and supported throughout the entire process.
WHY CHOOSE OUR VASCULAR SERVICES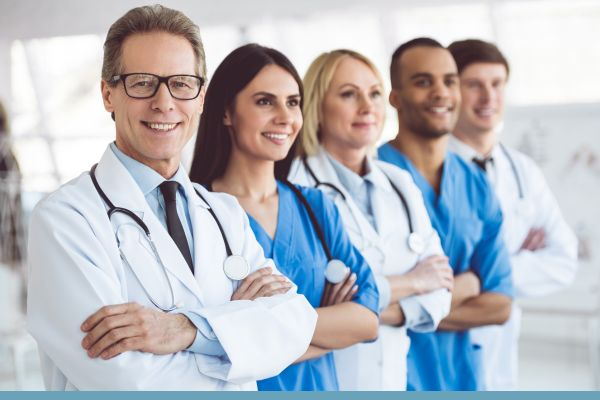 Comprehensive Care from Experienced Specialists
At Southern Kentucky Vascular, our dedicated team of specialists is experienced in the management of carotid disease. We understand the importance of providing personalized and comprehensive care to our patients.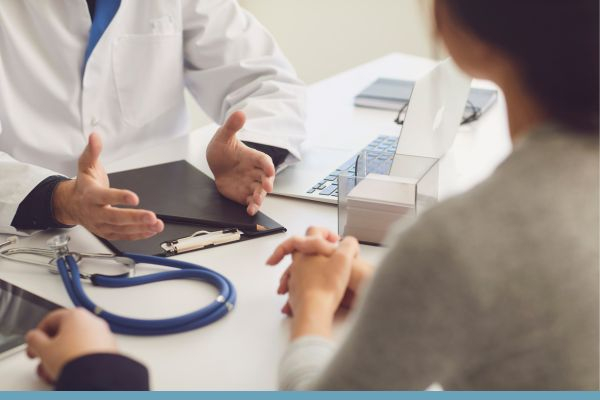 Advanced Treatment Options
We offer a range of treatment options for carotid disease, including both medical and surgical approaches. Our specialists will evaluate your condition and recommend the most suitable treatment plan based on your individual needs and medical history.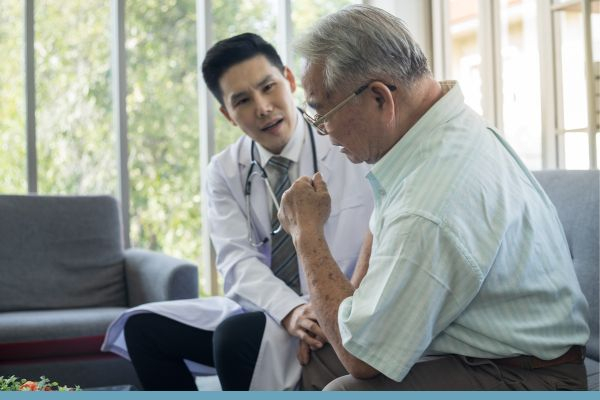 Collaborative Approach
We believe in a collaborative approach to patient care. Our team of specialists works closely with other healthcare professionals, including neurologists, cardiologists, and radiologists, to ensure that you receive the best possible care and achieve optimal outcomes.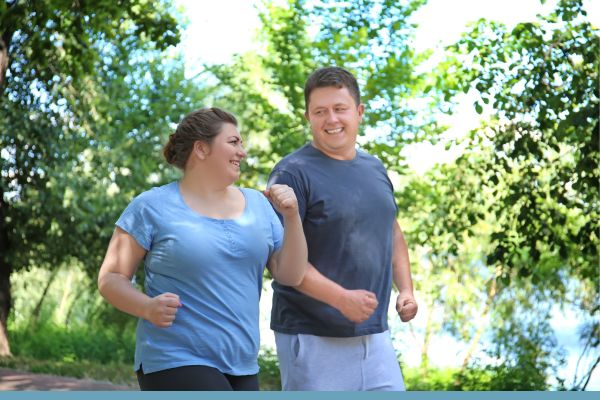 Patient-Centered Care
At Southern Kentucky Vascular, we prioritize the well-being and satisfaction of our patients. We strive to create a comfortable and supportive environment where you can openly discuss your concerns and actively participate in decisions regarding your treatment.
Schedule Your Consultation
If you have been diagnosed with or suspect you have carotid disease, we encourage you to schedule a consultation with our experienced specialists at Southern Kentucky Vascular. We are committed to providing the highest quality care and helping you effectively manage your condition.

What our Patients are saying
AMAZING
"This team is amazing! Dr. Brown has made such a huge difference in my life. I had a angiogram on both of my legs. Had a stent in one and cleaned arteries out in the other one. I could tell a difference the next day. Very thorough and attentive to my needs."
~ Becky D.
FIVE STARS
"Five Stars!"
~ Carolyn I.
Living life to the fullest
"...I want to thank Dr. Don Brown for saving my life.... I'm also walking driving and living life to the fullest all because of you. Thank you again!!!!
~ George W.