Peripheral Arterial Disease

A VASCULAR SPECIALIST YOU CAN TRUST
Led by top vascular surgeon, Dr. Don Brown, Southern Kentucky Vascular is committed to providing the best possible care for our patients. We are proud to be the leading provider of vascular care in the Southern Kentucky region. Our practice offers a wide range of state-of-the-art services, including treatment for peripheral arterial disease. Our experienced staff is dedicated to providing the highest quality of care, and we offer a variety of treatment options to meet the needs of our patients.
Contact us to learn more about treating peripheral artery disease today.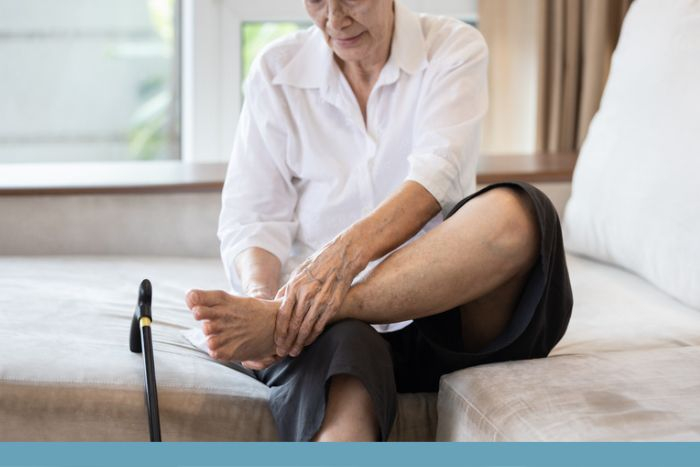 What is PAD?
Peripheral Arterial Disease
Peripheral arterial disease (PAD) is a common condition that occurs when the arteries that carry blood to your limbs narrow, making it difficult for blood to flow. This can cause pain, numbness, and other problems in your legs and feet. PAD is caused by a buildup of plaque in the arteries. Plaque is a substance made up of fat, cholesterol, calcium, and other materials. Over time, plaque can harden and narrow the arteries, making it difficult for blood to flow.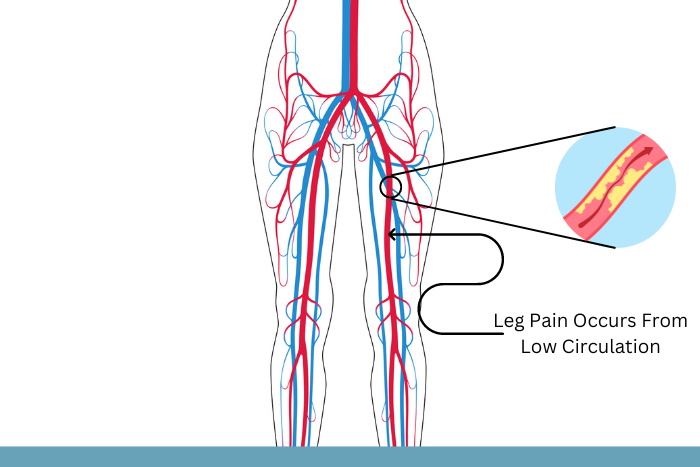 PAD Can Be Treated
Why Choose Our Vascular Services
PAD is a serious condition that can lead to amputation, heart attack, and stroke. However, it can be managed with lifestyle changes, medication, and surgery., Medications can help to improve blood flow and reduce symptoms. Lifestyle changes, such as quitting smoking and exercising regularly, can also help to improve blood flow and reduce symptoms.
In some cases, surgery may be needed to treat PAD. Southern Kentucky Vascular offers a variety of progressive treatments for PAD Surgery options include angioplasty and stenting, which can open blocked arteries, and bypass surgery, which creates a new path for blood to flow around blocked arteries.

What our Patients are saying
AMAZING
"This team is amazing! Dr. Brown has made such a huge difference in my life. I had a angiogram on both of my legs. Had a stent in one and cleaned arteries out in the other one. I could tell a difference the next day. Very thorough and attentive to my needs."
~ Becky D.
FIVE STARS
"Five Stars!"
~ Carolyn I.
Living life to the fullest
"...I want to thank Dr. Don Brown for saving my life.... I'm also walking driving and living life to the fullest all because of you. Thank you again!!!!
~ George W.