Vascular Treatments in Glasgow, Kentucky
Make An Appointment With Southern Kentucky Vascular
~Starting In October 2023~

Anyone living with a vascular condition in and around the Glasgow, KY area deserves the best care possible! Southern Kentucky Vascular is here to serve an urgent need in rural communities across Kentucky, providing the expertise and knowledge of a professional leading vascular surgeon. Southern Kentucky Vascular's clinic sees patients in the Glasgow area, and offers minimally-invasive and open-surgical treatments in our Somerset-based procedure center. Patients seeking state-of-the-art care with common conditions, including venous disease, aneurysmal disease, and more can now be seen close to home.
Discover how Southern Kentucky Vascular can help you today and contact us to make your first appointment!
Our Regional Clinic in Glasgow, KY
Address:
310 N. L Rogers Wells Blvd. Glasgow, KY 42141
Phone:
606-531-4100
Appointments:
Wednesday; Hours: 9am — 12pm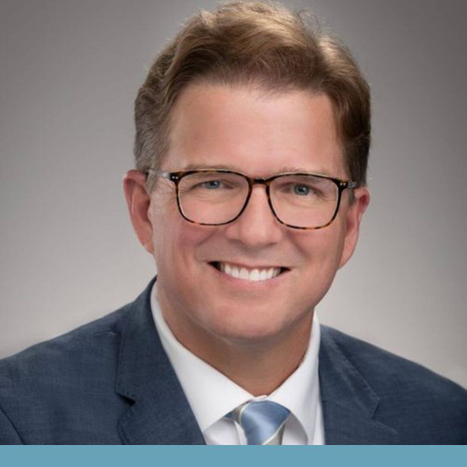 Meet the Vascular Surgeon Behind it All
The vascular surgical team at Southern Kentucky Vascular is led by Dr. Don W. Brown. Dr. Brown is a board-certified vascular surgeon with extensive education in leading-edge vascular medical care, and he is also award-winning. As a physician, he specializes executively in vascular care with compassion and integrity.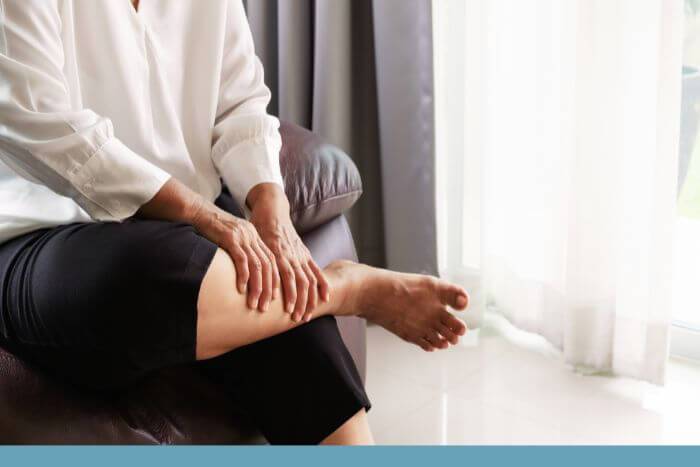 Conditions Our Vascular Clinic Treats
At Southern Kentucky Vascular, we can help patients in the Glasgow, KY area who are experiencing difficulties as a result of several conditions. Dr. Brown should be contacted for specialized care relating to:
Venous insufficiency treatment

Endovascular aneurysm repair

Vascular access for hemodialysis

Carotid artery stenosis treatment

And other vascular conditions
Reach out to us today and schedule your visit with Southern Kentucky Vascular! Learn more about everything our vascular clinic can do to help improve your quality of life!

How New Patients Can Get Started
If you require the assistance and expertise of a vascular specialist, our Southern Kentucky Vascular clinic is welcoming new patients. You can get started learning more about specific diseases and conditions by browsing our patient resources. To get a consultation with Dr. Brown, schedule an appointment.
Get Started With Feeling Better Now
Get the care you need from our vascular surgeon. Contact our caring and accomplished medical team at Southern Kentucky Vascular to schedule an appointment.