Vascular Clinic Treatments in London, Kentucky
Make An Appointment With Southern Kentucky Vascular

State-Of-The-Art Vascular Care in London, KY
Patients in the London, KY area deserve to have excellent medical care for specific conditions and feel their best. Southern Kentucky Vascular's mission is to bring this state-of-the-art treatment vascular care to patients who need it, without them having to travel too far from home. Our vascular clinic has expanded to London, KY and is seeing new patients who are seeking help and advice for several conditions, including peripheral artery disease, carotid disease, and other conditions.
Learn more about how we are helping people in and around London, KY, and contact us today to schedule your appointment!
Our Regional Clinic in London, KY
Address:
503 Spivey Ln, London, KY 40741
Phone:
606-531-4100
Appointments:
Mon-Tuesday; Hours: 9am — 12pm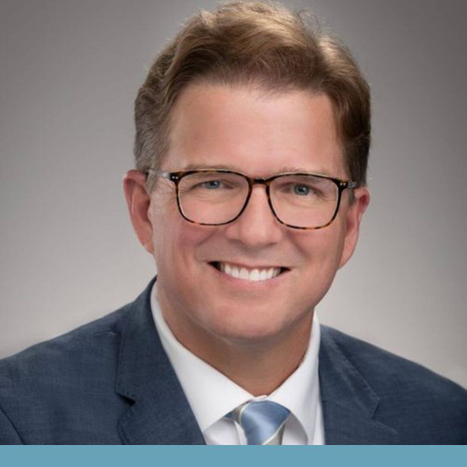 Introducing Our Resident Vascular Surgeon
Southern Kentucky Vascular is led by award-winning vascular surgeon, Dr. Don W. Brown. He created this vascular clinic to help patients suffering with vascular illness, and Southern Kentucky Vascular specializes in arterial and venous procedures and minimally-invasive treatment options. With over two decades as a leading vascular specialist, Dr. Brown's mission is to provide state-of-the-art vascular care to Kentuckians and is committed to the well-being of his rural-area community.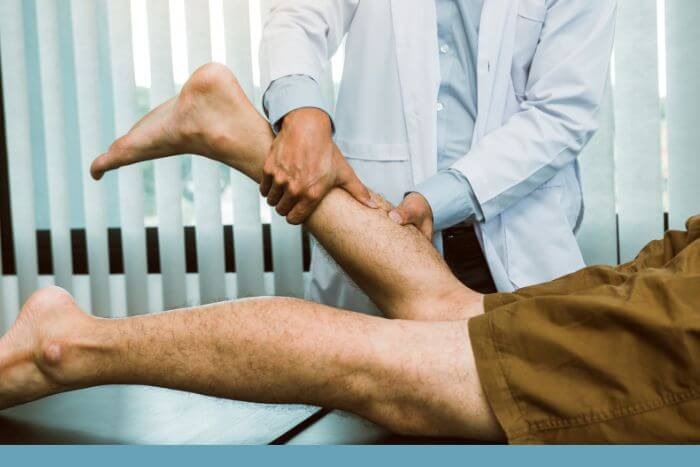 Conditions We Treat
Our vascular surgeon provides expert treatment options for several different conditions. Patients typically seek Southern Kentucky Vascular's help for several areas of vascular-specific care, including:
Peripheral artery disease treatment

Venous insufficiency treatment

Endovascular aneurysm repair

Vascular access for hemodialysis

Carotid artery stenosis treatment

And other conditions

What New Patients Can Expect
Our mission at Southern Kentucky Vascular is to provide essential vascular care to patients who live in rural communities in Southern Kentucky. New patients can expect compassionate expert care and thoroughly-explained options that can improve the way you feel and help get you back to living your life. Learn more about how you can prepare for your appointment with us!
Book Your Appointment At Southern Kentucky Vascular
Our London, KY office is scheduling patients, so you can be seen close-to-home. Our Somerset-based procedure center offers modern, excellent vascular treatments if a procedure is necessary. Contact Southern Kentucky Vascular now to learn more about the different conditions we can help treat and to schedule your appointment.