Vascular Treatments in Danville, Kentucky
Make An Appointment With Southern Kentucky Vascular

Are you in need of state-of-the-art vascular treatments in Danville, Kentucky? Look no further than Southern Kentucky Vascular, the premier vascular specialist in the area. Led by a top vascular surgeon, Dr. Don W. Brown, our team of medical professionals is dedicated to providing you with the best possible care for any vascular disease you may be suffering from. Contact us today to schedule an appointment.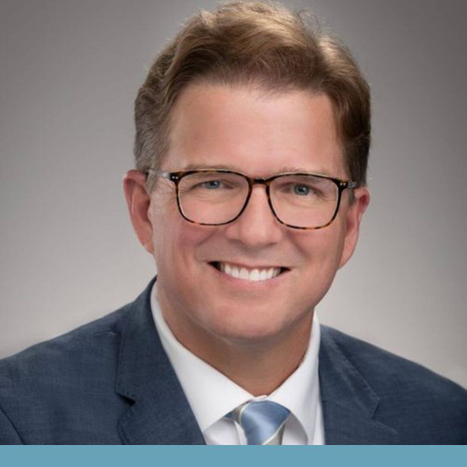 Meet Dr. Don W. Brown
Dr. Brown is an award-winning and highly experienced vascular surgeon who is committed to providing advanced vascular care to patients throughout Danville and the surrounding areas. With years of experience and a passion for the field, Dr. Brown is dedicated to helping patients achieve optimal vascular health.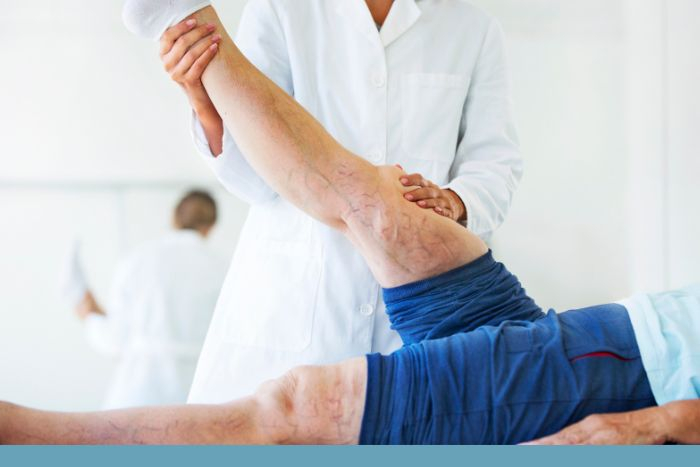 Vascular Conditions We Treat
At Southern Kentucky Vascular, we can help treat a variety of vascular-related conditions including:

What You Can Expect
When you choose Southern Kentucky Vascular for your vascular surgery needs, you can expect top-rated care from a team of experts who are committed to your well-being. We provide personalized treatment plans based on your individual needs, and we use the latest technology and techniques to ensure that your surgery is as safe and effective as possible. We also provide patient resources so you have all the information you need before the procedure and after the procedure.
Request an Appointment at Southern Kentucky Vascular
If you're in need of vascular treatments in Danville, KY, don't hesitate to contact Southern Kentucky Vascular today. We offer a range of services to help you achieve optimal vascular health, and we are committed to providing you with the highest level of care possible. Request an appointment today and take the first step towards improved vascular health.