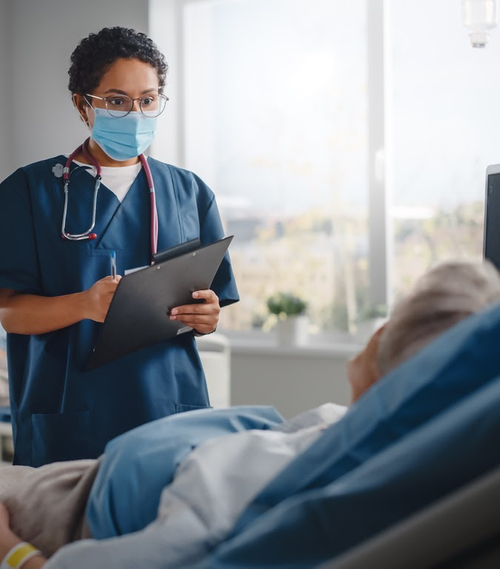 What to do AFTER your procedure:
RECOVERY
After your procedure, you will be taken into your recovery area where you will be monitored and given sufficient time to recover from the procedure. The length of time you will spend in the recovery area is dependent upon the particular procedure you received.
If you need assistance getting into your car when it's time to go home, we will help you and your designated driver help you into your vehicle.
AT HOME
When you are released to leave, a team member will go over instructions on taking care of yourself at home. This may include prescriptions that will need to be filled.
We recommend that you take it easy for the first few days following a procedure. Experiencing minor discomfort and feeling tired immediately following your procedure are normal.
FOLLOW-UP
Remember: It is important that you keep all post-procedure appointments that you have with your vascular surgeon.