Vascular Treatment in Russell Springs, Kentucky
Make an Appointment With Southern Kentucky Vascular

State-of-the-Art Vascular Clinic in Russell Springs, Kentucky
At Southern Kentucky Vascular, we take pride in being at the forefront of vascular care in Russell Springs, Kentucky. Our clinic is equipped with state-of-the-art technology and facilities, ensuring accurate diagnoses and effective treatment options for our patients. Led by a top vascular surgeon, Dr. Don Brown, we offer the highest standard of care to address a variety of vascular conditions.
Our Regional Clinic in Russell Springs, KY
Address:
169 Joe T Petty Drive, Russell Springs, Kentucky 42642
Phone:
(606)-531-4100
Appointments:
Friday; Hours: 8am — 1pm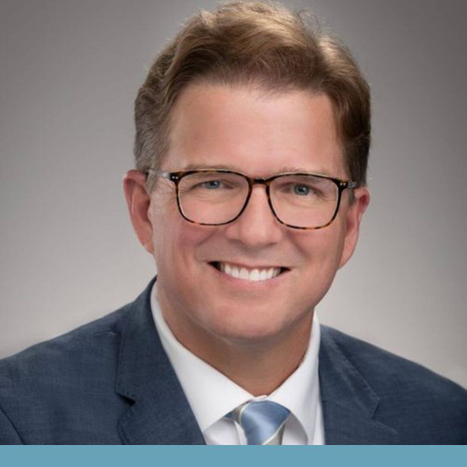 Meet Dr. Brown: Our Vascular Surgeon
Founded and led by the award-winning Dr. Don W. Brown, the vascular surgical team at Southern Kentucky Vascular offers cutting-edge medical care for vascular conditions. With a board certification and extensive education in vascular care, Dr. Brown specializes in compassionate and integrity-driven treatment options. With more than two decades of experience, the Southern Kentucky Vascular team focuses on arterial and venous procedures, as well as minimally invasive treatments.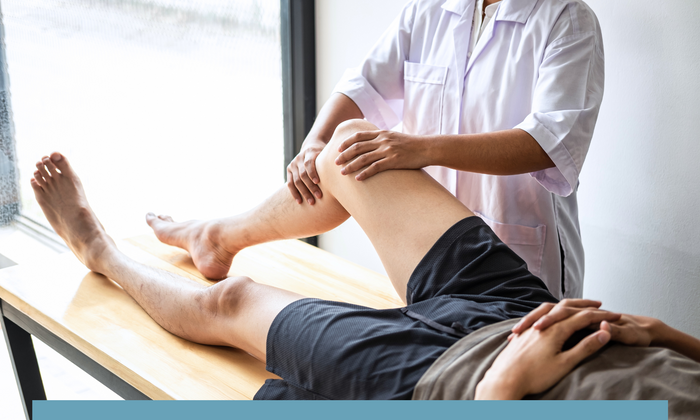 Vascular Conditions Our Clinic Treats
Our Russell Springs vascular clinic specializes in the diagnosis and treatment of various vascular conditions. These include but are not limited to:
Peripheral artery disease treatment

Venous insufficiency treatment

Endovascular aneurysm repair

Vascular access for hemodialysis

Carotid artery stenosis treatment

And other conditions
With a multidisciplinary approach, we create personalized treatment plans tailored to each patient's specific needs. Our goal is to alleviate symptoms, improve circulation, and enhance overall vascular health.

What to Expect at Our Russell Springs Vascular Clinic
When you visit Southern Kentucky Vascular, you can expect compassionate care and a patient-centered experience. From the moment you step into our Russell Springs vascular clinic, our team will ensure your comfort and well-being. Our focus on communication and patient education will help you understand your condition and treatment options.
Schedule an Appointment With Us Today
Don't wait to take charge of your vascular health. Contact Southern Kentucky Vascular today to schedule an appointment. Our friendly staff will be happy to assist you and find a convenient time for your consultation. Your journey toward improved vascular health starts here.