Varicose Vein Treatment
Look Better and Enhance Your Quality of Life with Our Varicose Vein Treatments

A VASCULAR SPECIALIST YOU CAN TRUST
At Southern Kentucky Vascular, we are passionate about delivering the utmost care to our patients. Our practice stands as the top source of vascular treatment in the region, boasting a wide variety of state-of-the-art services and treatments for varicose veins. With an experienced team dedicated to providing quality service and customized solutions tailored specifically to each patient's needs, you can trust that your healthcare is always in good hands with us! Request an appointment today.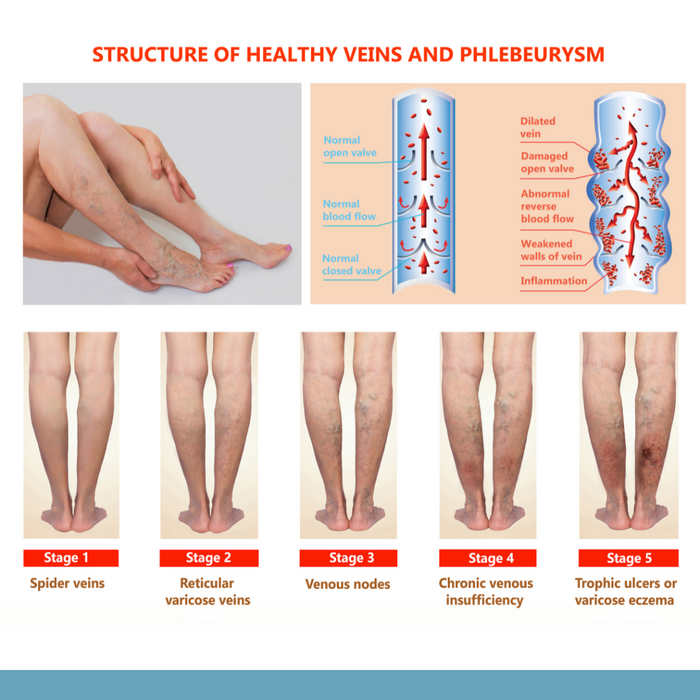 What are Varicose Veins?
Varicose veins are swollen, twisted veins that may appear near the skin's surface. These irregularly-shaped veins are often dark in color and can be painful or uncomfortable. Varicose veins can occur anywhere on the body but are most common on the legs and thighs.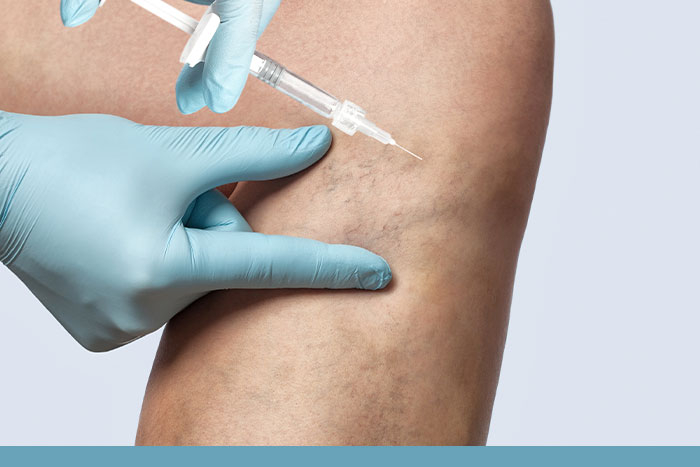 Treatments Offered at Southern Kentucky Vascular
Southern Kentucky Vascular offers a variety of treatments to help reduce or eliminate the appearance of varicose veins. We specialize in advanced and minimally-invasive techniques such as endovenous laser ablation, sclerotherapy, and ambulatory phlebectomy.
Endovenous Laser Ablation – This procedure uses a laser to close off the damaged veins and redirect blood to healthy veins. It is a minimally-invasive procedure that requires no incisions or hospital stay.

Sclerotherapy – This technique involves injecting a solution into the affected veins, which causes them to collapse and eventually disappear. This is an effective, safe, and non-surgical option for treating varicose veins.

Ambulatory Phlebectomy – This procedure is used to remove large varicose veins through a series of tiny incisions. It can be done in-office, under local anesthesia.
With our comprehensive treatment options, we are confident that you will find the most effective solution for your individual needs. Our experienced team is standing by to assist you with any questions you may have.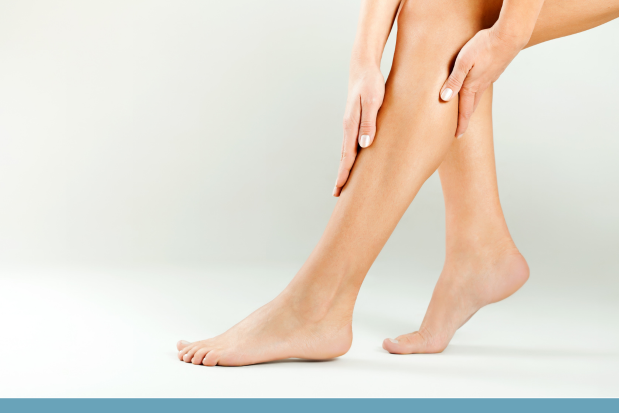 Vein Problems Related to Varicose Veins
A number of vein problems are related to varicose veins and can lead to greater complications such as leg ulcers or deep vein thrombosis. These include:
Telangiectasias - Small, dilated blood vessels near the surface of the skin.

Venous Stasis - A condition in which there is decreased circulation in the veins, leading to swelling and discoloration.

Spider Viens - Small, thin veins often arranged in a web-like pattern.
We understand how uncomfortable and embarrassing vein problems can be. That's why we at Southern Kentucky Vascular are committed to helping you find the right solution for your needs. To learn more about our services or to schedule an appointment with Dr. Don W. Brown, please contact us today.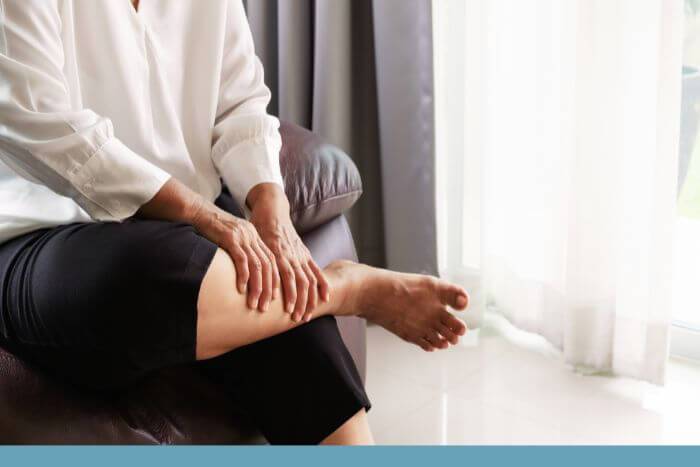 When to See a Vascular Doctor?
If you are experiencing any of the following symptoms, it is important that you seek treatment from a qualified and experienced vascular doctor:
Painful or swollen veins in your legs

Skin discoloration around the affected veins

Aching or cramping at night

Itching or burning sensation near varicose veins

Legs that feel heavy or tired
If you are experiencing any of these symptoms, or if you would simply like to explore your treatment options for varicose veins, contact us at Southern Kentucky Vascular. Our team of dedicated professionals is here to help!
Contact a Vascular Specialist
We look forward to hearing from you and working with you to achieve the best possible results! Thank you for choosing Southern Kentucky Vascular and Dr. Don W. Brown. For more information or to schedule an appointment, please contact us today. We are here to help!

What our Patients are saying
AMAZING
"This team is amazing! Dr. Brown has made such a huge difference in my life. I had a angiogram on both of my legs. Had a stent in one and cleaned arteries out in the other one. I could tell a difference the next day. Very thorough and attentive to my needs."
~ Becky D.
FIVE STARS
"Five Stars!"
~ Carolyn I.
Living life to the fullest
"...I want to thank Dr. Don Brown for saving my life.... I'm also walking driving and living life to the fullest all because of you. Thank you again!!!!
~ George W.