Endovenous Laser Ablation

Endovenous laser ablation is a minimally-invasive procedure used to treat varicose veins that have become troublesome for patients.
The procedure has a high success rate and offers many advantages, including an improved cosmetic effect, no long-term tissue damage, and a short recovery time. For those who suffer from vein-related pain and conditions, endovenous laser ablation from Southern Kentucky Vascular is a great option to consider. Keep reading to learn more about the procedure, and contact us today to request an appointment!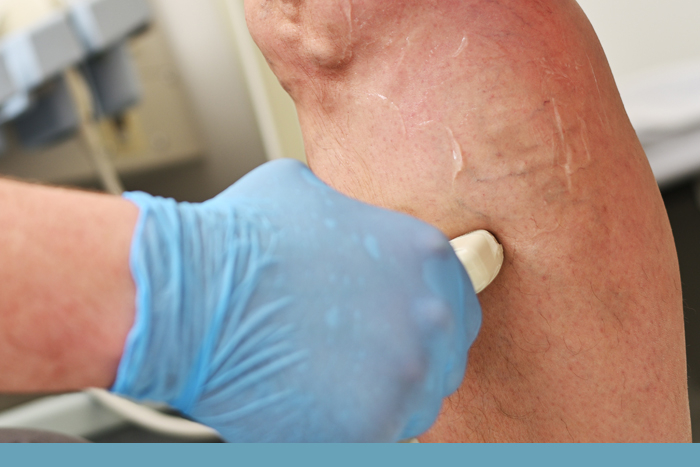 Utilizing Laser Technology
One of the most alluring aspects of this procedure is the use of laser technology to treat varicose veins in order to reduce their unsightly appearance and problems they cause. The radiation and heat from the laser closes and shrinks the cells in the varicose veins, intentionally creating scar tissue within the vein to close it off. This will cause blood to flow through other, nearby veins instead and treat the varicose vein.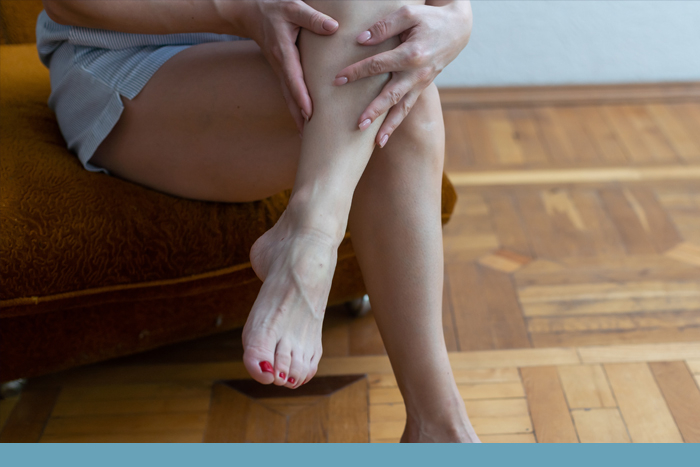 Minimally Invasive
Getting treatments for varicose veins may seem intimidating due to the prospect of surgery, but with endovenous laser ablation, patients can enjoy a minimally-invasive procedure that is safe, efficient, and proven to provide results. The minimally invasive aspect of this procedure allows for your veins to be left in place, instead of removed through traditional surgery. This also means that there is less risk for complications and infection after the procedure due to a lack of open wounds that require cleaning or bandages.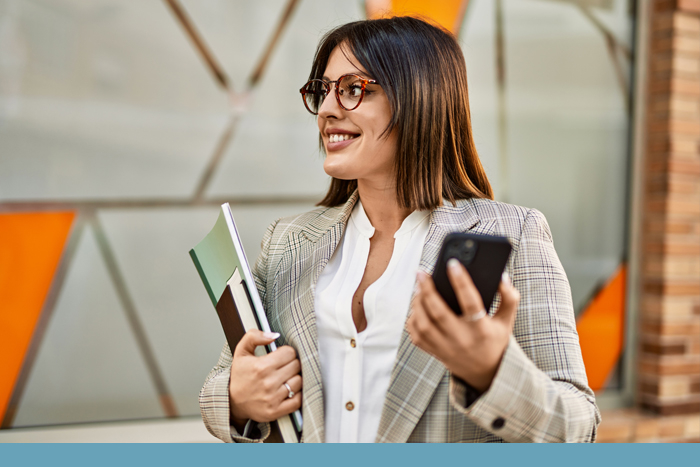 No Incisions or Down-Time
When patients choose endovenous laser ablation, they don't have to worry about incisions. Without incisions or general anesthesia the patient will not require a hospital stay for recovery and can spend the short healing period in the comfort of home. During the procedure, patients will receive both local anesthesia and sedative medications to ensure comfort and performance of a quick and efficient procedure.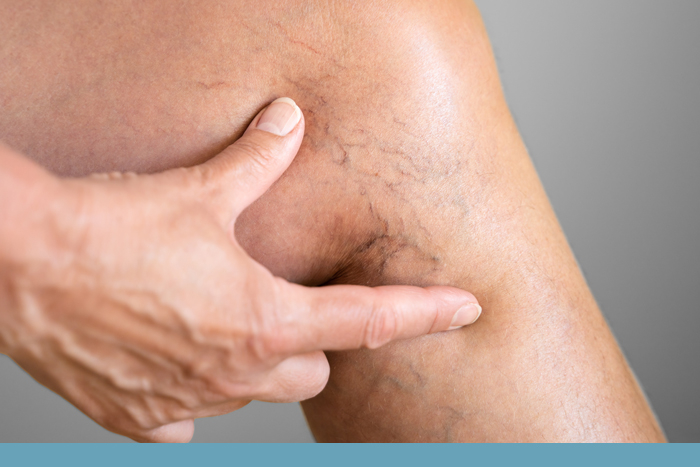 Why Choose Endovenous Laser Ablation?
Deciding when to get treatment for your varicose veins can be difficult because many insurance providers and others consider sclerotherapy treatment a cosmetic choice. However, varicose veins can cause more discomfort, getting sore, red, inflamed, or bulging. Without treatment, these veins can eventually cause pain to the patient, so if you've noticed varicose veins that are growing more and more prominent, it may be time to speak with a vascular specialist at Southern Kentucky Vascular.
Choosing endovenous laser ablation over other varicose vein treatments can be a result of multiple factors. If you'd prefer a minimally invasive procedure, or if your health insurance will not cover a surgery for varicose veins, this procedure is a great option. Additionally, this option is great for those who need to get back to their daily routine as soon as possible, because it allows for less healing and recovery time than other options.
Get Started With Southern Kentucky Vascular
At Southern Kentucky Vascular, we're proud to offer a wide range of treatments for conditions like varicose veins as well as so many more. Our team is passionate about providing top-quality care for our patients, and we're proud to offer multiple treatment options for conditions like varicose veins. Whether you're concerned about varicose veins that are becoming more and more prominent or you've been referred to our center by your primary care provider, we're here to help! Learn more about Varicose Vein Treatments we offer and the process for getting treatment today.

Contact us today to request an appointment and to get started.
Whether you've been dealing with varicose veins for years or they're a new concern that you'd like to take care of immediately, the team at Southern Kentucky Vascular is here to help!